Service Overview
We specialize in 3 types of presentations:
Our Process
We know that timing is of the essence. That's why we use a seamless process that integrates virtual collaboration and perfected storytelling tactics to help you deliver an effective presentation.
Our Portfolio
Where creative vision meets impactful design for maximum presentation engagement.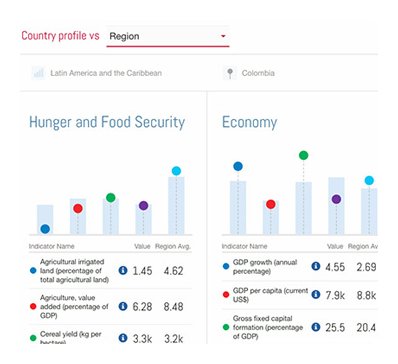 About Us
Pitchsonify helps business executives deliver compelling presentations through visual storytelling. We address each client's unique challenges and preferences to design highly-specialized decks. Whether you're fundraising or delivering a demo, we're here to help turn your ideas into an engaging presentation that captivates your target audience.
Trust & Security
We guarantee 100% privacy and confidentiality. Your data is exchanged via encrypted, secured channels and all ideas are protected by a mutual non-disclosure-agreement (NDA).
Pitchsonify not only delivered an impressive deck for my Series A, they took their time to understand my brand and create a presentation that got my start up the funding we needed.
Ted Bowman
CEO of Bowman Stockholm, AB
The team at Pitchsonify understands what a new buyer wants to see. Their customized presentations have received more attention in my sales demos than I've ever had before. I would definitely recommend them to any small business or start-up who wants to stimulate interest in their product.
Jason McAuliffe
CEO of Hot Prospects

Since I started using Pitchsonify to help with my keynotes, my talks have become that much more memorable. Out of all the companies I've used to make my decks, Pitchsonify is most consistent in providing outstanding value at an affordable price.
Thomas Borg
Sales Director at Gartner
RECENT BLOGS
Gain insight. Learn tips & tricks. Become an effective presenter.
I get about 10 pitch deck emails a week. Most are from friends, colleagues, and even family members who know about Pitchsonify...

Read Time: 5m 4s The pitch deck is an essential tool for any startup seeking funding. Whether you plan to raise funding from VC's or Angels, yo...

Read Time: 3m 30s Summary Frame your investor pitch deck around a story that's heavy on imagery, minimal in text, and has consistent design in color scheme and fonts...